Friends,
Working on more beauty for you guys with some of my closest friends across the wires. Today, a vocal. Yesterday a mix of something else. The back and forth is slow and beautiful. Love the gang I've come to know. There's more to share ahead. And more after that. 
If you love that version of "Heaven..." we offered last week please keep advocating and sharing it. Your words give context and context means everything.
Click the image below to watch the beautiful video my friend (Tom Seirchio) made for Heaven Is a Place on Earth: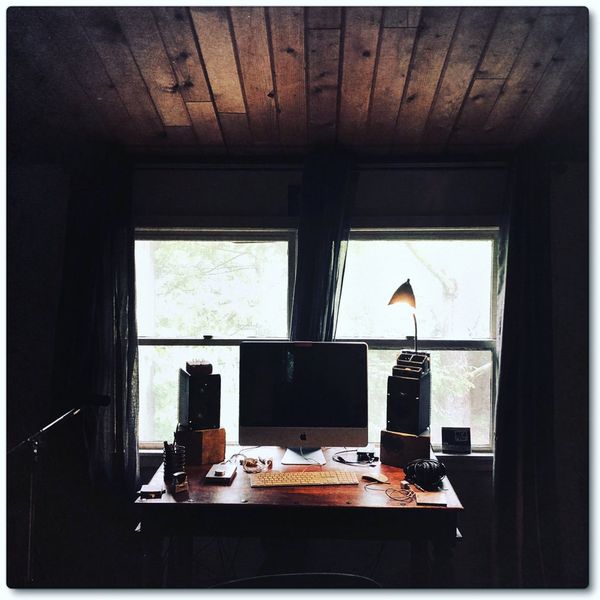 Again... Always.
M. Ryan